A new era of collaboration between  ICYF and "Al Quds and History" Association .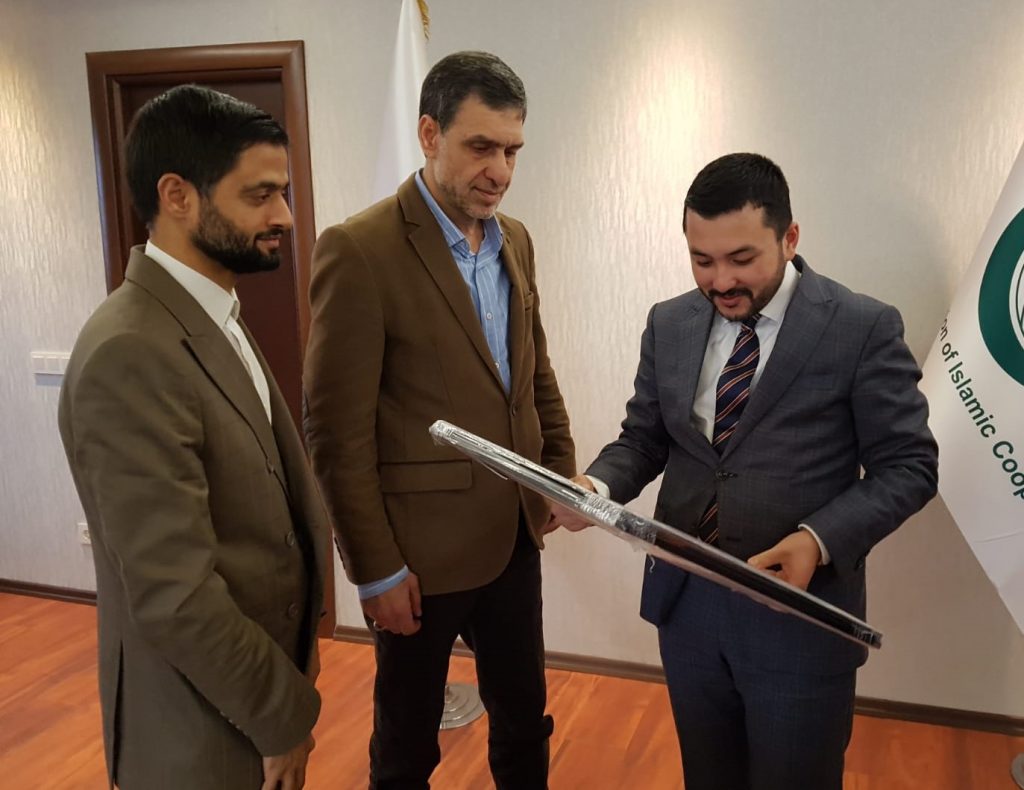 On 24 January 2019, H.E. Taha Ayhan, president of ICYF, hosted the Palestinian delegation consisted from Mr. Cihat Yagmur, the president of Board of Directors in "Al Quds and History" Association and his delegation at the headquarter of ICYF in Istanbul.
The meeting started with the guest thanking the host for his kind hospitality and continued by remembering the relationship between the State of Palestine and ICYF.
Amb. Taha Ayhan welcomed the guests and thanked them for their kind visit and informed them about the strategy of ICYF for the new term. He added that the works of ICYF would continue to focus on the Palestinian issue which was the reason of establishing OIC.
While Mr. Yagmur and his delegation briefed H.E. Taha Ayhan, about the association activities, Amb. Ayhan told the Palestinian delegation that H.E. will make the team of ICYF to follow up all these projects and in this regards the support of other institutions for the success of these projects.