From London to Hajj: The pedals for the sacred journey will return from London to Hajj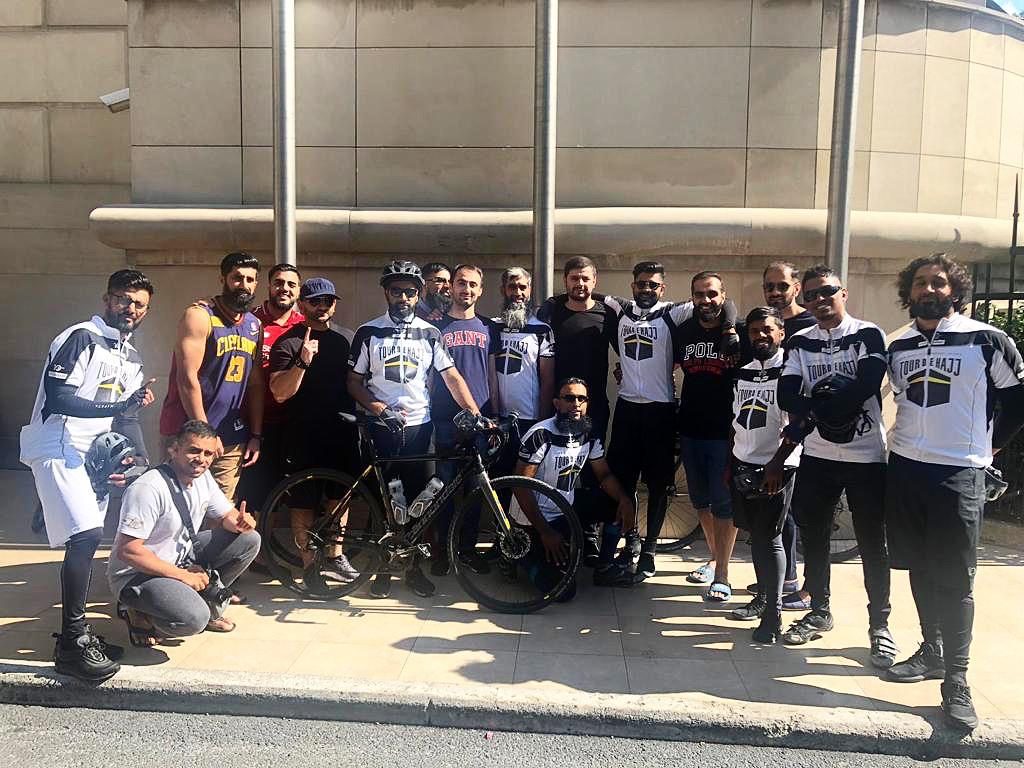 8 British Muslims Cycling to the Hajj, arrived in Istanbul and met with ICYF Officials. Today they crossed the 15 July Martyrs Bridge and during these historical moments, the ICYF team accompanied them.
The group, who call themselves the "Tour de Hajj", kicked off their journey on June 7 and is expected to take 60 days.
17 countries-4000 miles-60 days. They aim at raising awareness and funds for needy Muslims across the world for building mosques and schools.
It was a great pleasure to meet such a brilliant people that have different stories but came together on the way of Allah.
May Allah accept their journey and Hajj! Ameen! Our hearts and prayers always with you.