H.E. Taha Ayhan, ICYF President, congratulates the Republic Day of Turkey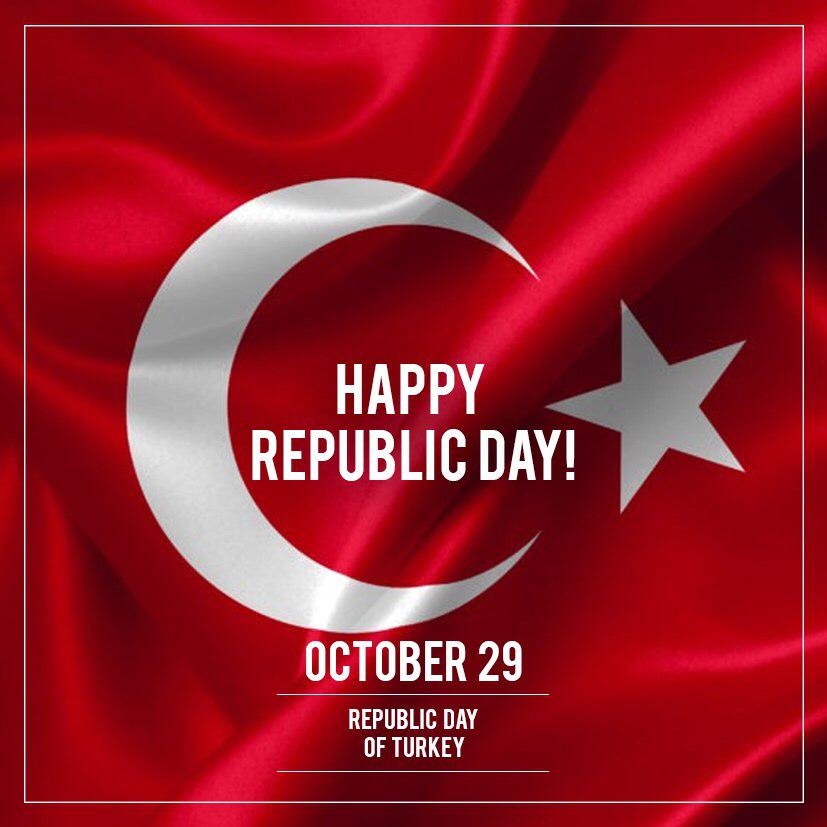 H.E. Taha Ayhan, ICYF President, congratulates the Republic Day of Turkey. 
 
"On my own behalf, and on behalf of ICYF, I extend my warmest congratulations to the People and Government of the Republic of Turkey on the occasion of the 96th anniversary of the founding of the Republic". 
 
Established on the principle of "sovereignty belongs unconditionally to the nation", the Republic of Turkey has made great progresses, overcome major difficulties during the course of 96 years, and has made remarkable national and international accomplishments leading it to standing among world rising powers.
 
Crowning its history and values with democracy and justice, Turkey's commitment to respect of fundamental human rights with visionary foreign policy continues to inspire the region and the world altogether. 
 
We currently witness many outstanding contributions of the Republic of Turkey to the many fields of sustainable development and prosperity, whether in education, economics, science, innovation or technology. 
 
Appreciating the tremendous support and assistance of Turkey as our host country, we express our deep appreciation and utmost readiness for further cooperation with Turkey as a leading member of the OIC working towards achieving further progress of youth development and strengthening bonds of brotherhood and solidarity in the OIC region.
 
Once again, I congratulate Turkey on its special occasion of the Republic Day Celebration. 
 
My heartfelt wishes of happiness, continued success, and prosperity to the people of Turkey.