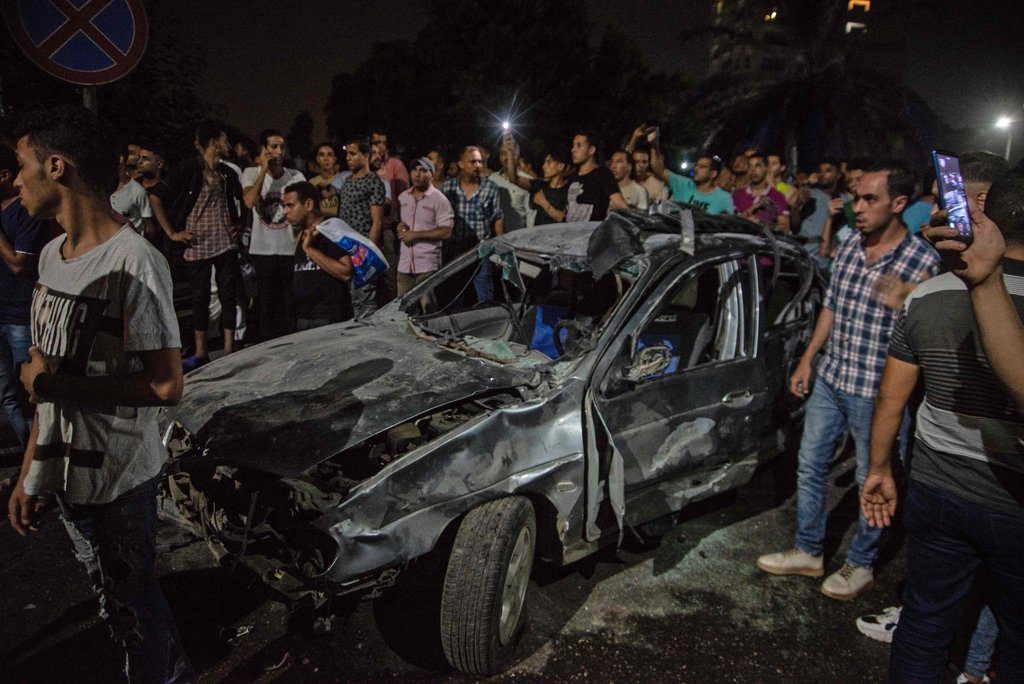 On behalf of the Islamic Cooperation Youth Forum ICYF Secretariat, H.E. Mr. Taha Ayhan expresses his deepest and heartfelt sympathies and condolences to the Government and people of the Arab Republic of Egypt over the atrocious terrorist attack carried out on the Nile Corniche in Cairo which caused loss of 20 people and 48 injured.
ICYF stands with the people of Egypt at this tragic time, reiterates its solidarity with the Government of Egypt, and expresses its unequivocal support to all efforts to prevent terrorism and its inhumane ideology in Egypt and beyond.
May God rests His Mercy upon the souls of the victims and give strength to their families, relatives and to the nation, and help us all in unity stands against the evils of terrorism.